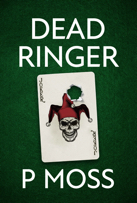 Dead Ringer
VEGAS 1967. Twisted crime fiction as the mob, the Mormon church and tycoon Howard Hughes fight a bloody war for control of the Strip.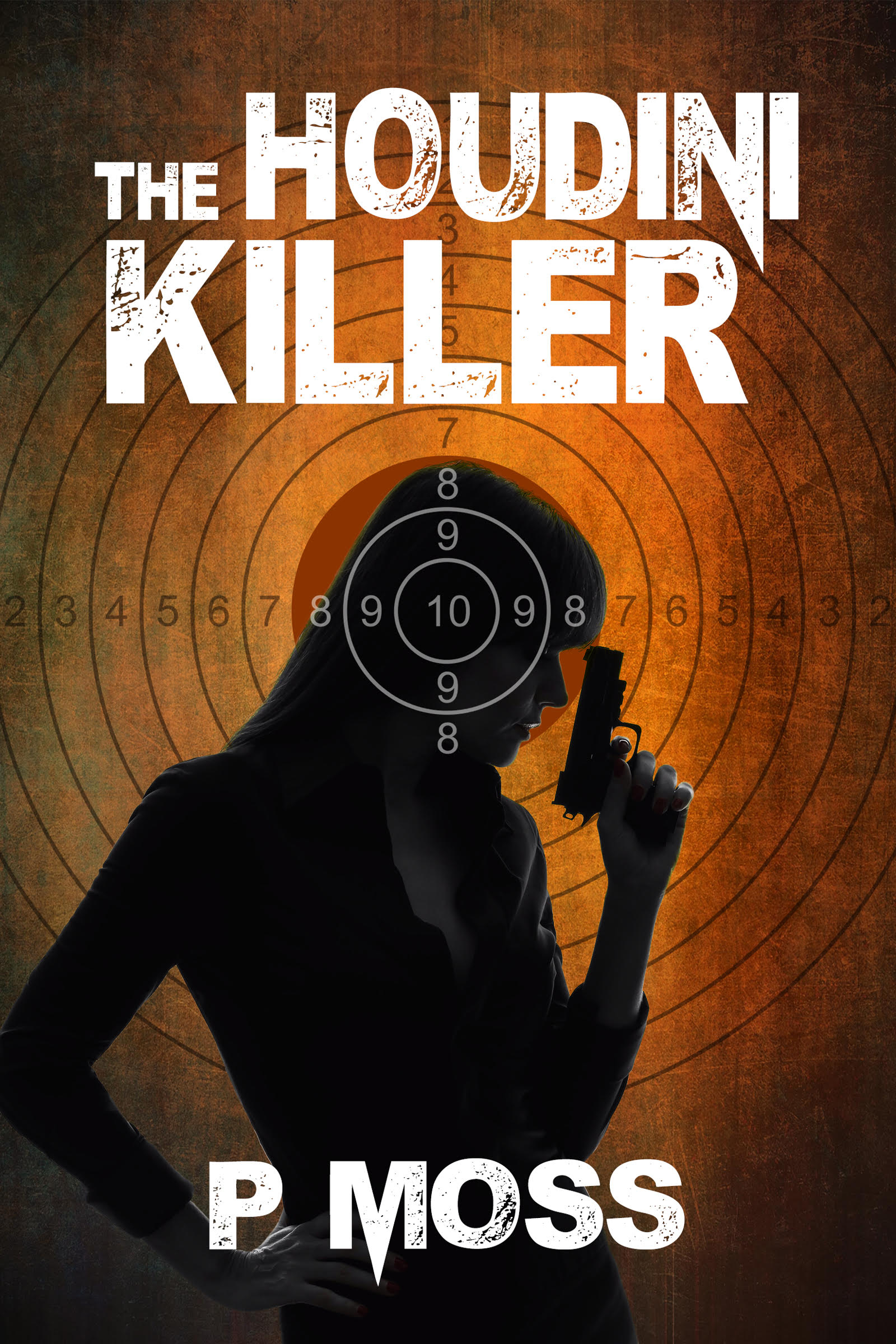 The Houdini Killer
A female serial killer terrorizes New York City until an ill-fated love affair with a cop puts her in the crosshairs of an explosive showdown.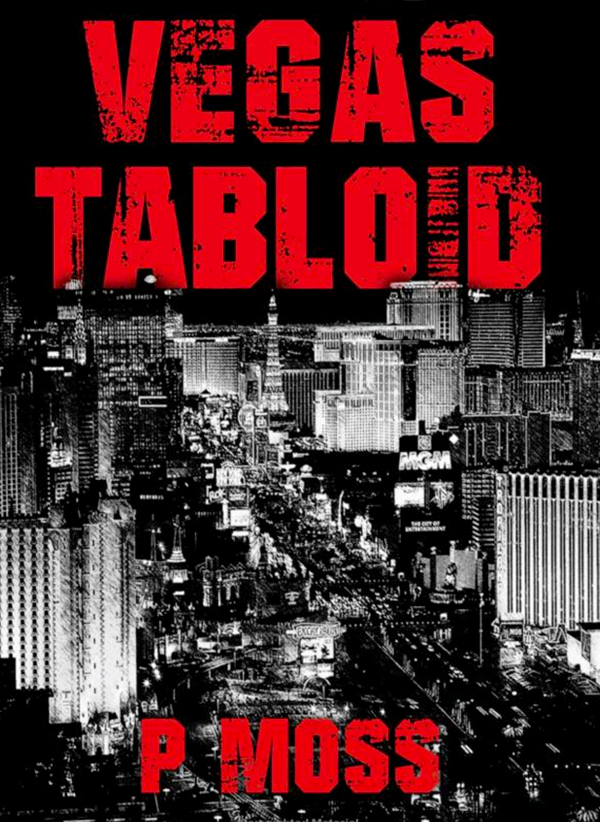 Vegas Tabloid
A twisted, fast-paced thriller about a wisecracking con man and his sideshow troupe of small time criminals who accidentally become the most popular performers on the Las Vegas Strip.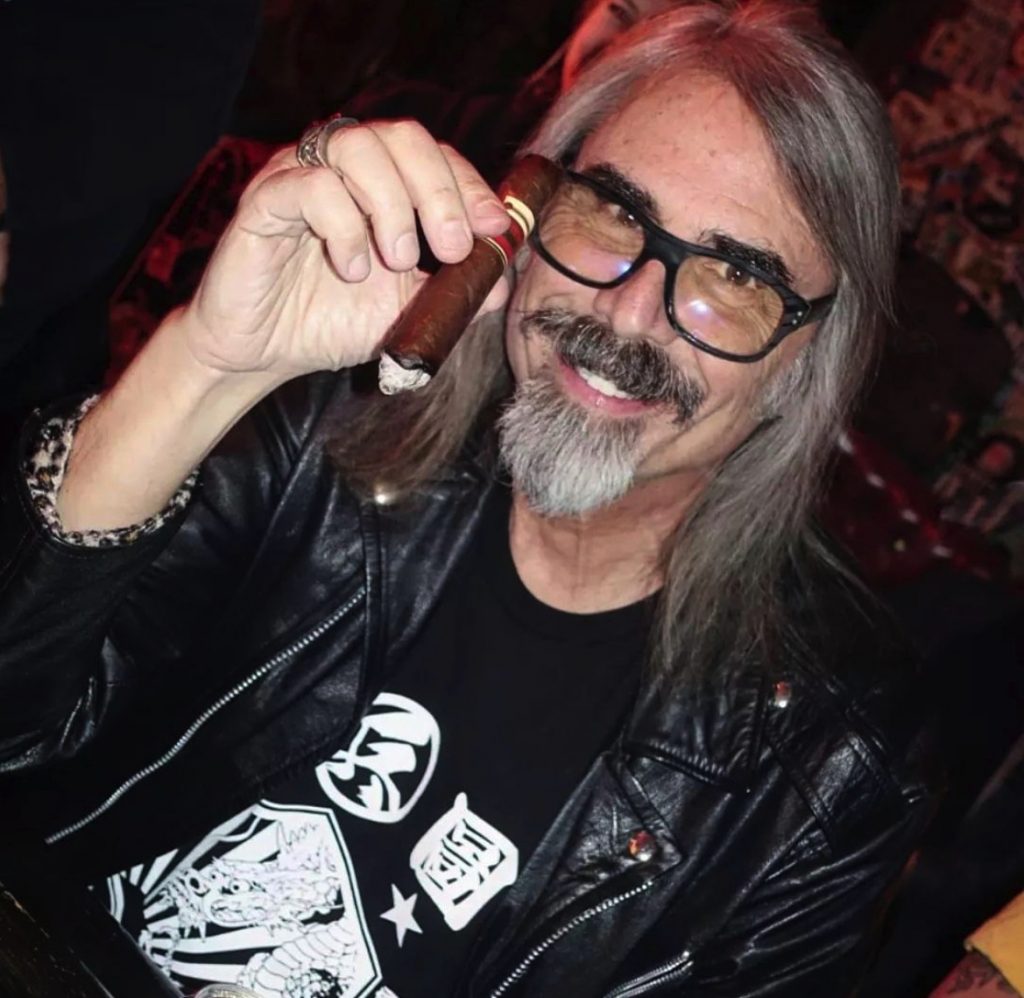 PMoss Bio
P Moss is an author of twisted fiction whose short stories have appeared in several magazines and anthologies, and his latest novel Dead Ringer is due out October 4, 2022. He is a musician and songwriter whose band Bloodcocks UK, the only American band never to play in America, have sold out a seven wild tours of Japan. A film noir and pulp fiction enthusiast, he is also a prominent name in the nightlife world as owner of the popular Double Down Saloons in Las Vegas and New York City, and Frankie's Tiki Room in Vegas.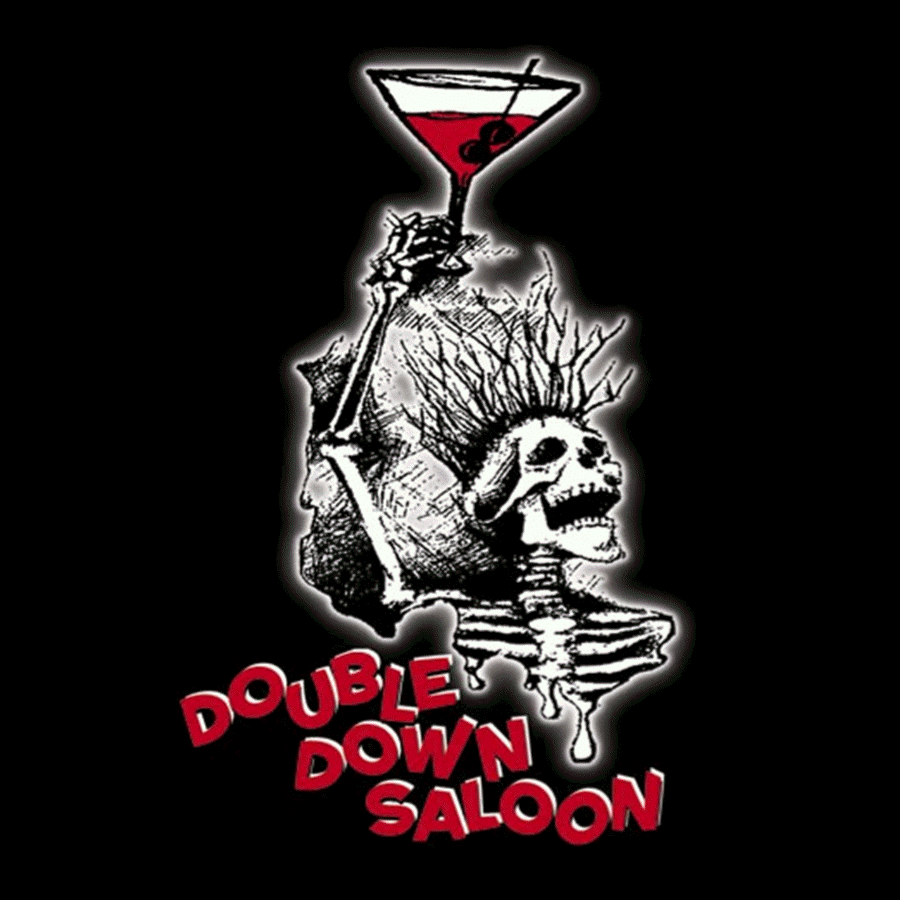 Double Down Saloon
Known the world over as the Happiest Place On Earth, the Double Down Saloon has been the world's most popular punk rock dive since 1992. A 24/7 haven for the lunatic fringe, Double Down is the birthplace of the Bacon Martini and home of the fabled Ass Juice. Live music, pool and pinball. Always expect the unexpected.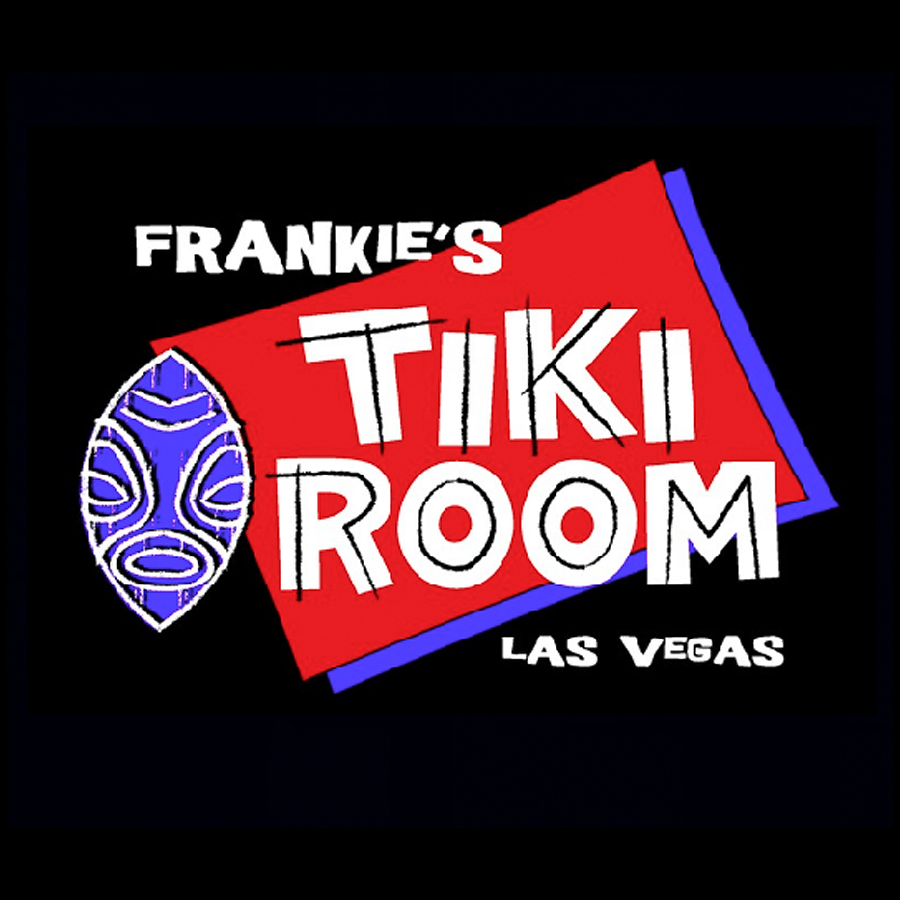 Frankie's Tiki Room
One of the world's top tiki bar destinations, Frankie's Tiki Room is a unique combination of south seas exotica and Las Vegas kitsch. Open 24/7, the classic Polynesian drinks are as delicious as any you will ever come across, but it's the Frankie's originals that will send you into orbit.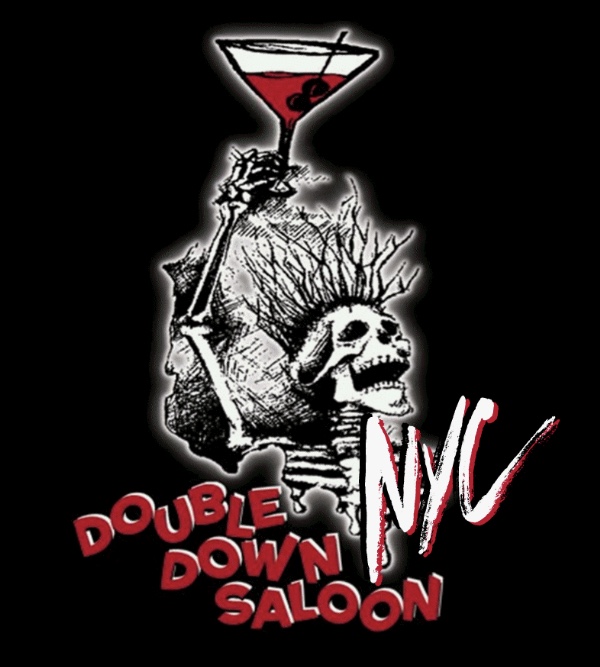 Double Down NYC
Located in the East Village – NYC.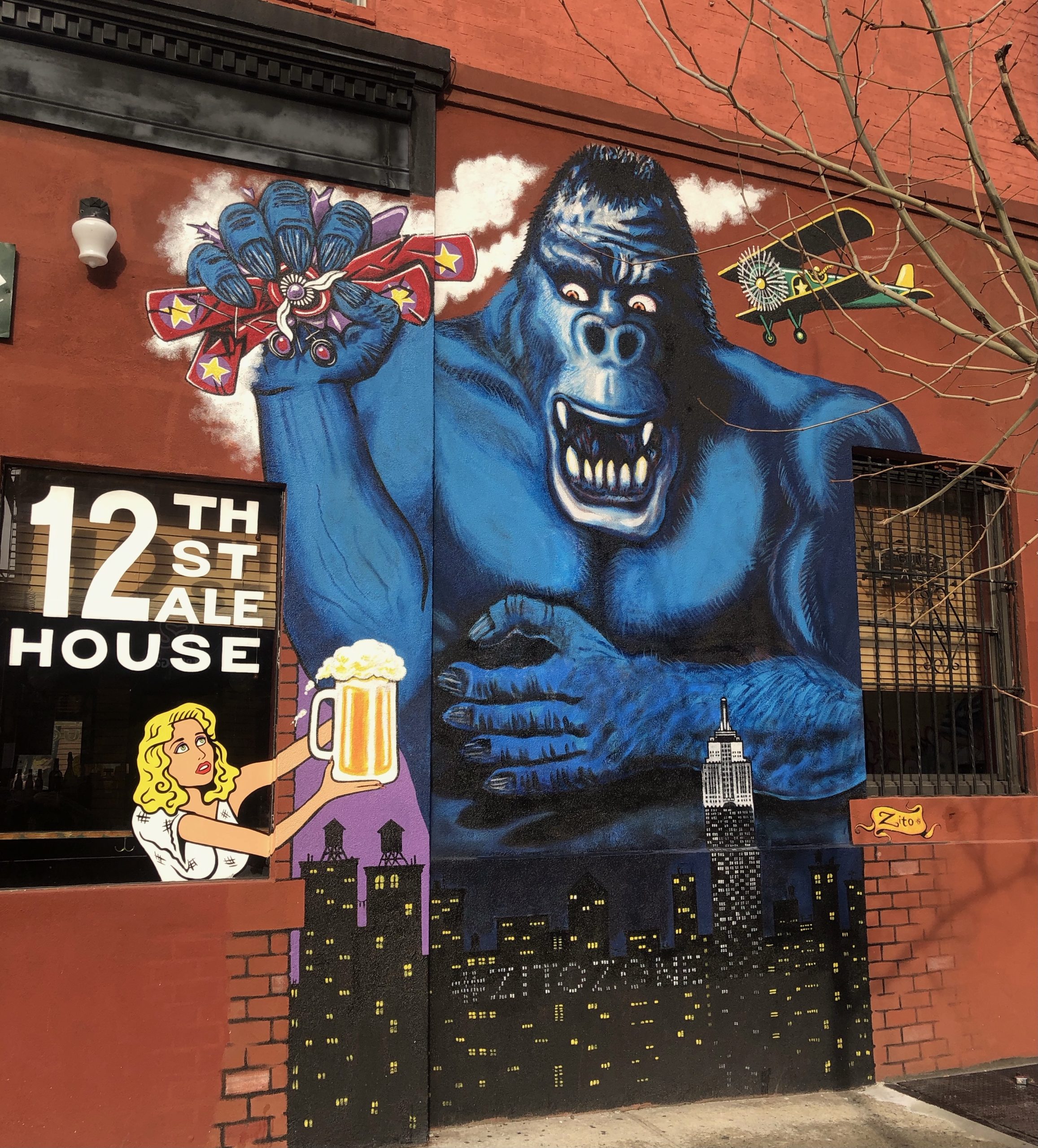 12th Street Alehouse
12th STREET ALE HOUSE
EAST VILLAGE – NYC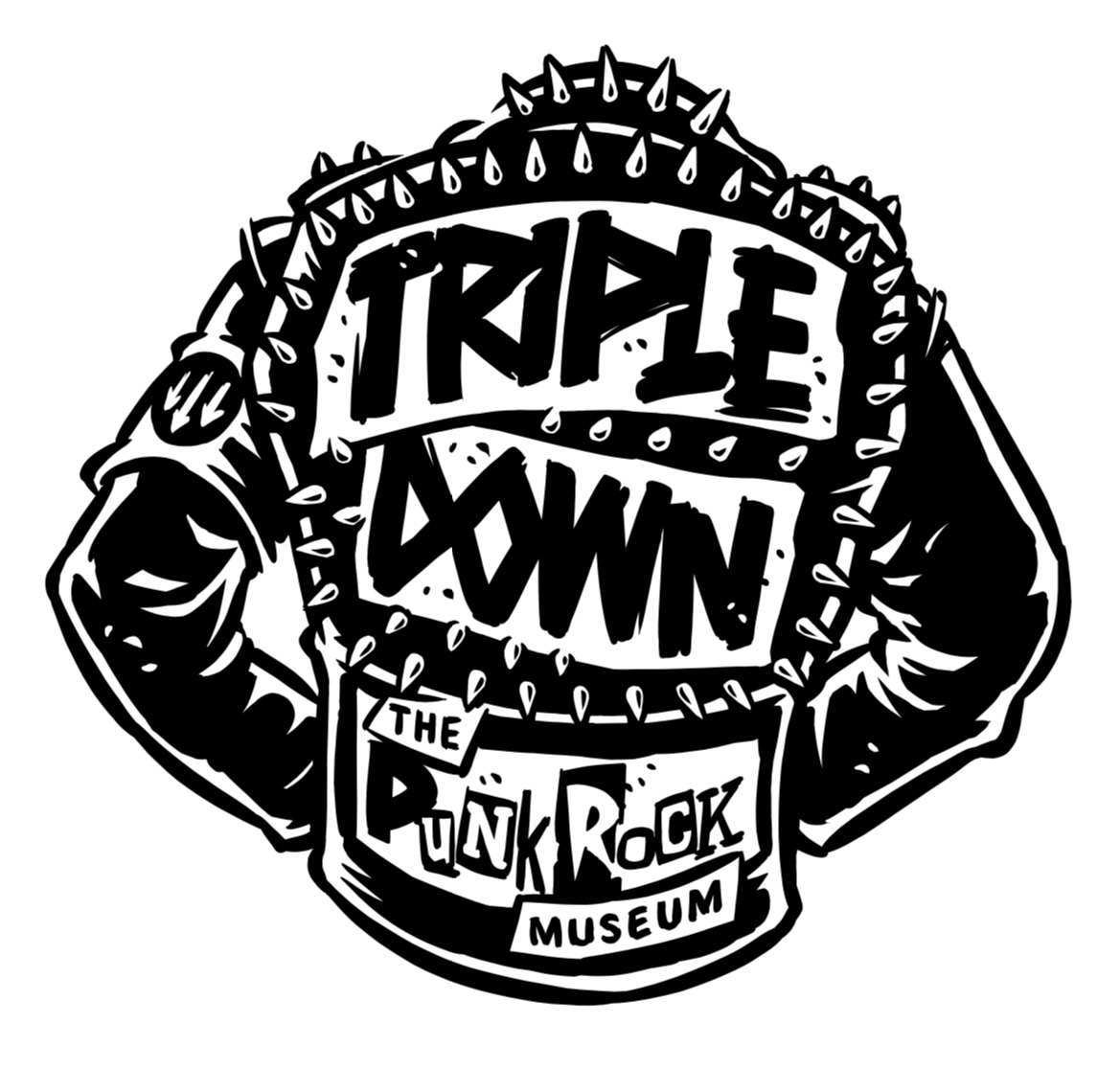 Triple Down Saloon
TRIPLE DOWN BAR
AT THE PUNK ROCK MUSEUM
LAS VEGAS